Download our pamphlet to find out more
Mission
Women Go Digital is an ambitious project strongly desired by the associations of the Women's Interassociative Consultation in Milan which aims to collect the initiatives of the Consult and the associations by directing them towards digital & social transformation as a lever for enhancing women and the skills that women bring to businesses, professions and society.
Women Go Digital is a flywheel of experiences based on the promotion of best practices, the sharing of experiences, and dedicated news to generate a virtuous circle of learning and experimentation.
Women Go Digital puts women at the center of technological, social and professional innovation to enhance, communicate and support the female side of digital.
Women Go Digital has the goal of becoming the largest community dedicated to the relationship between women and digital and rewarding the women's association with the best example of innovations every year with an event ceremony.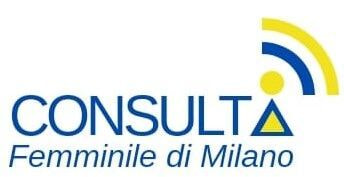 Do you want to know more about Consulta Femminile di Milano?

Download the pamphlet and find out everything you need