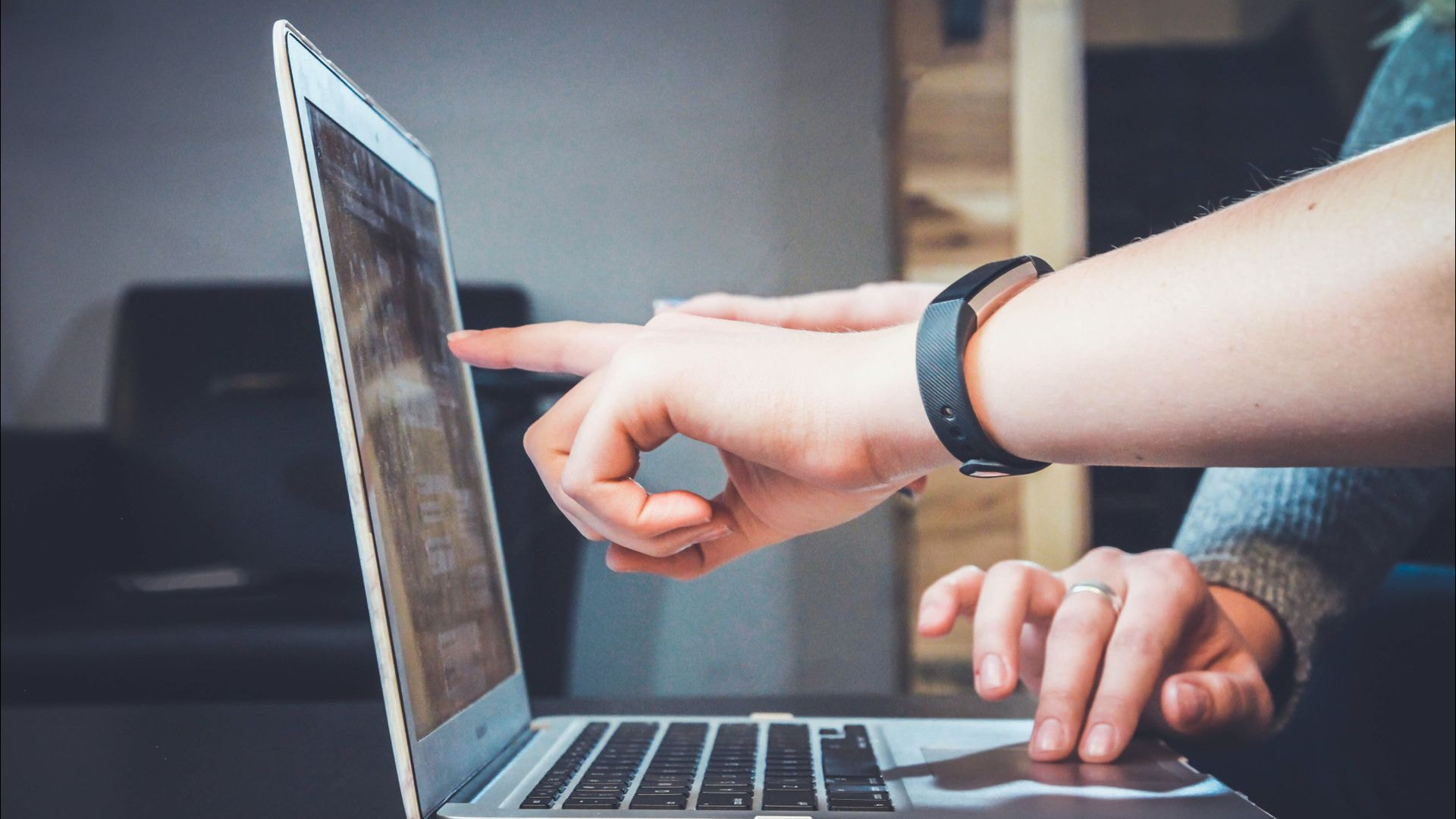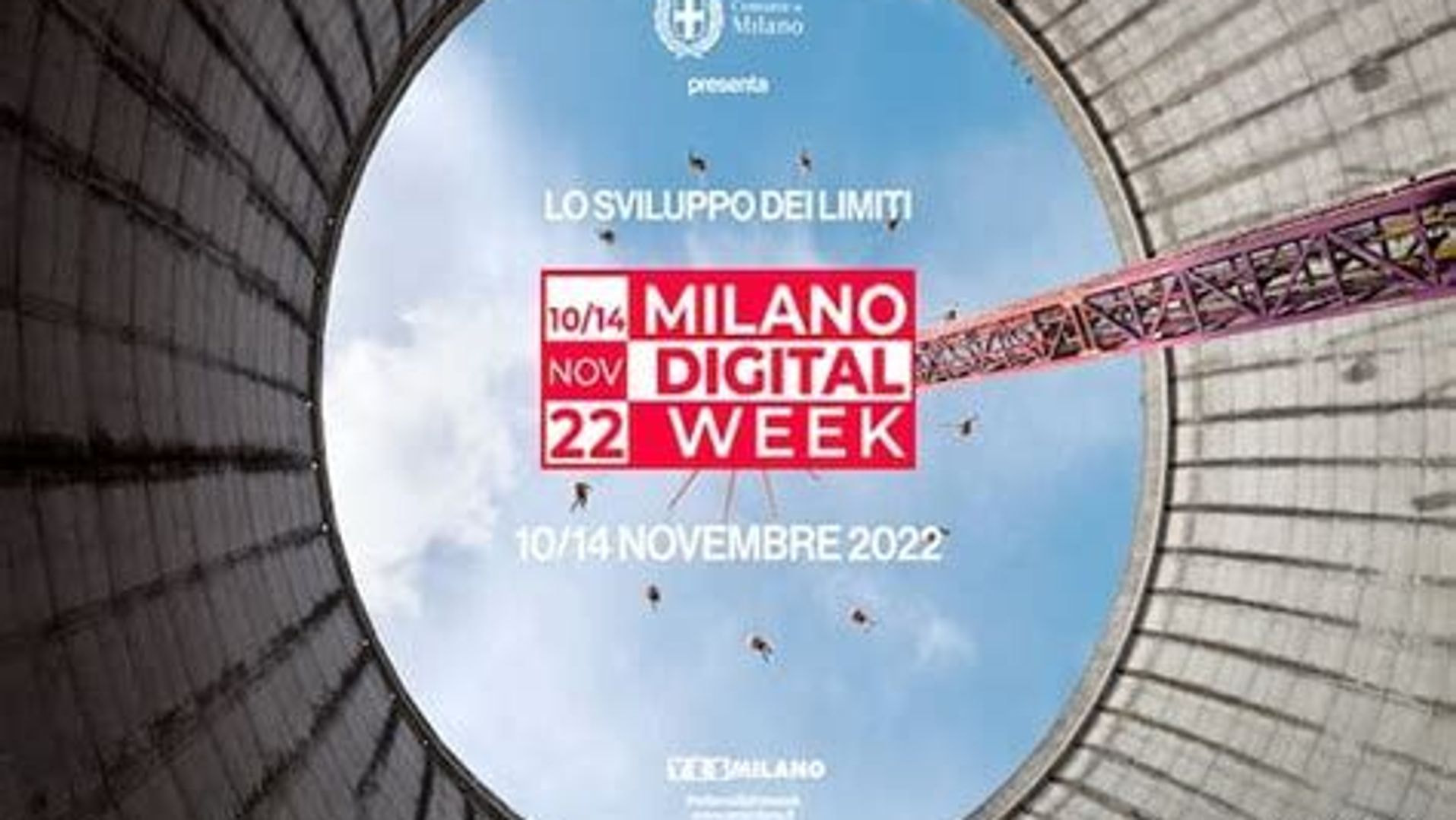 26th October
How to evolve offers and services in a DEI logic
Industry players compared: proposing structured products to promote diversity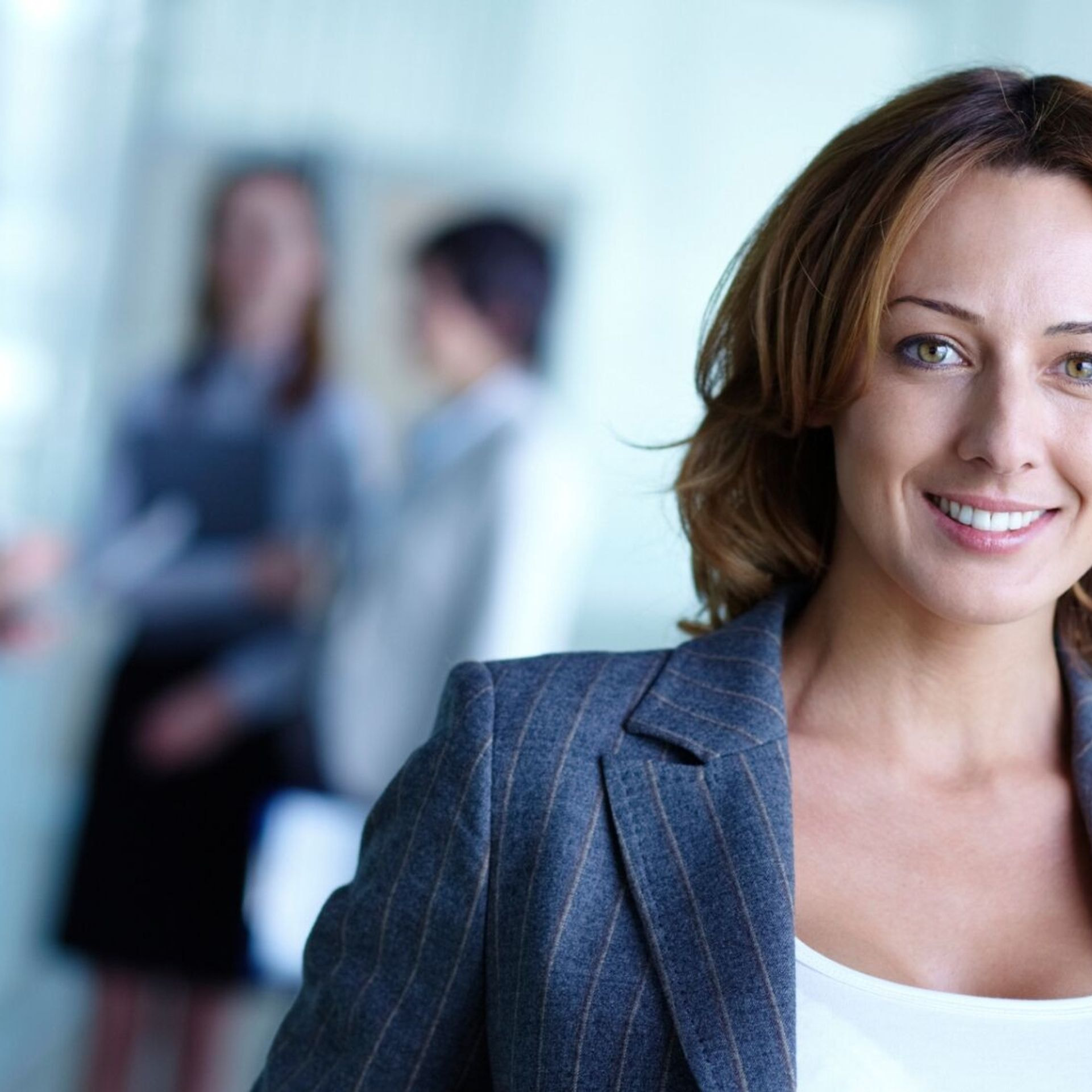 11 ottobre 2022 - Questioni di rispetto e di business:
dice tantissimo già solo il titolo dell'evento promosso e organizzato dalla Consulta Femminile di Milano in collaborazione con Diana De Marchi, Delegata al Lavoro e alle Politiche sociali Città Metropolitana
Martedì 11 ottobre dalle 9 nella spettacolare sala Affreschi di Palazzo Isimbardi voci di grandissima autorità parleranno di empowerment femminile.
Soprattutto si affronterà il tema della certificazione di parità di genere, un passo fattivo e attivo verso un mondo del business che veramente si può chiamare etico.
La digitalizzazione del lavoro sarà di certo un enorme aiuto in questo lungo cammino che porta non solo all'introduzione delle competenze femminili in azienda, ma anche e soprattutto al riconoscimento del loro valore e delle loro potenzialità.
Insomma, temi importanti, attuali oggi per il futuro che le donne si meritano!
per informazioni consfim@gmail.com
April 15
Deep dive Global Gender Gap 2020.
How gender equality has a fundamental impact on the prosperity of economies and societies.
Subscribe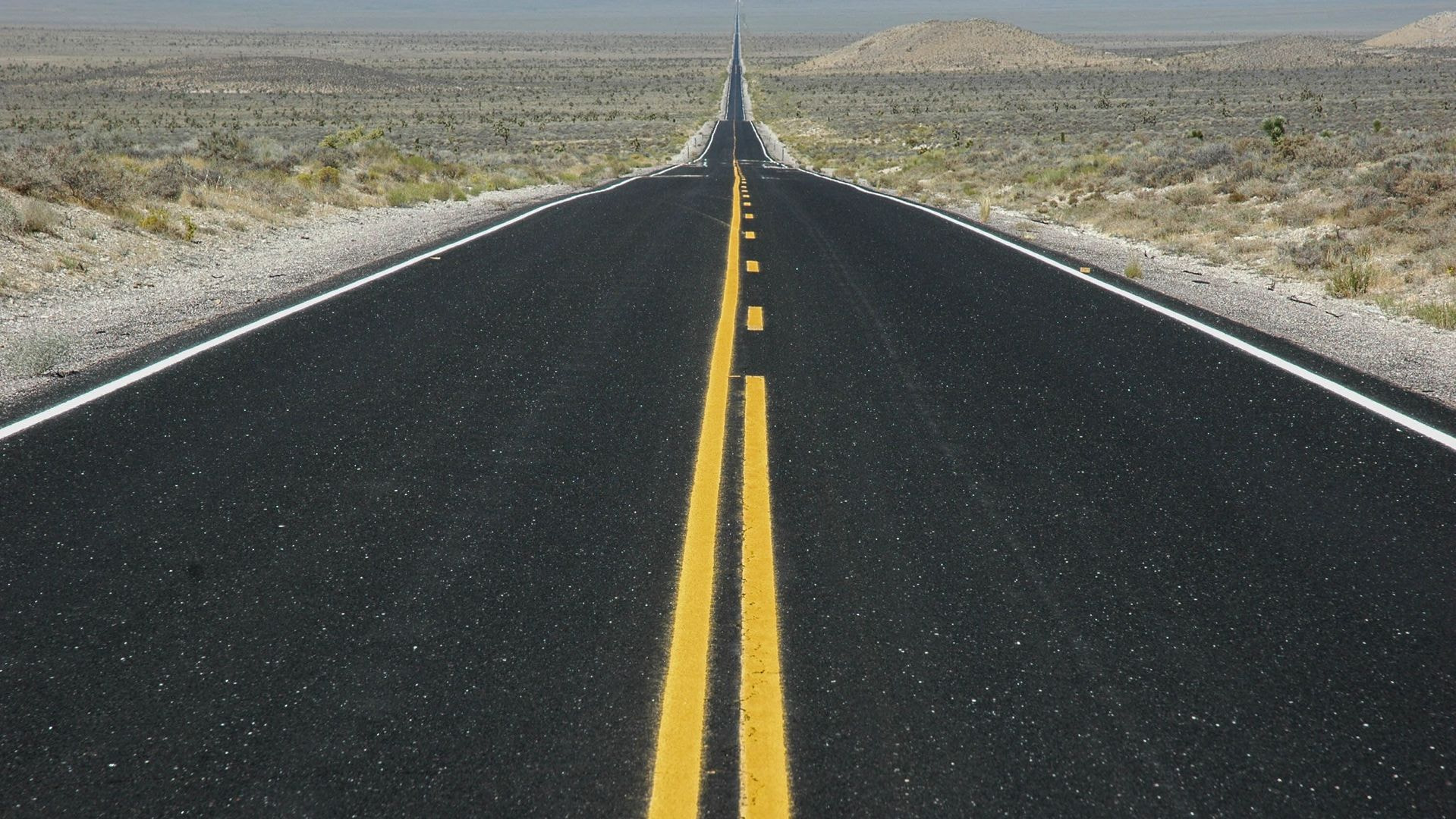 May 21st
Silver and pink economy. Mind the gap, a look at the future
Subscribe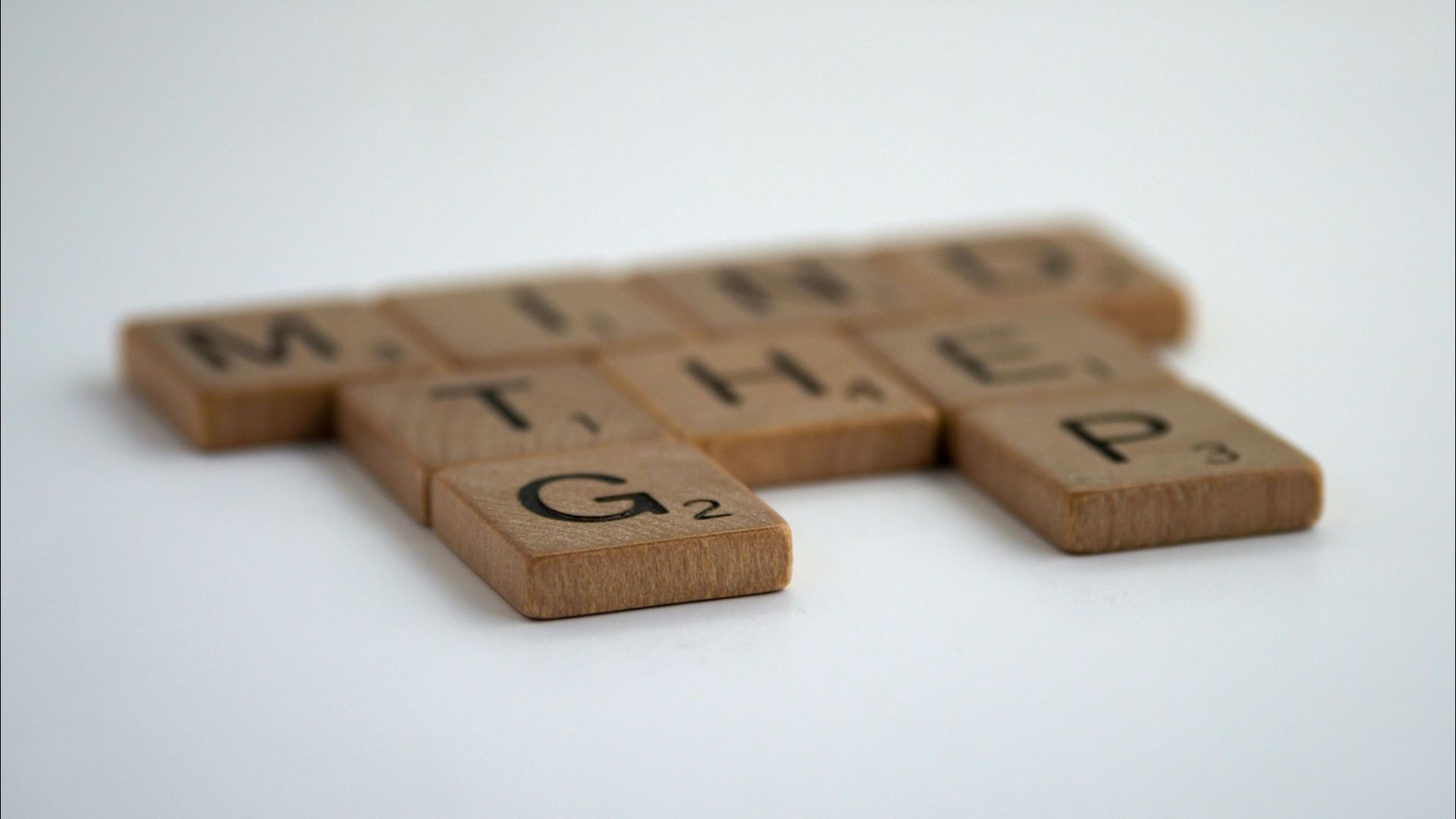 July 15
Women, innovation and technology. Female start-ups.
Subscribe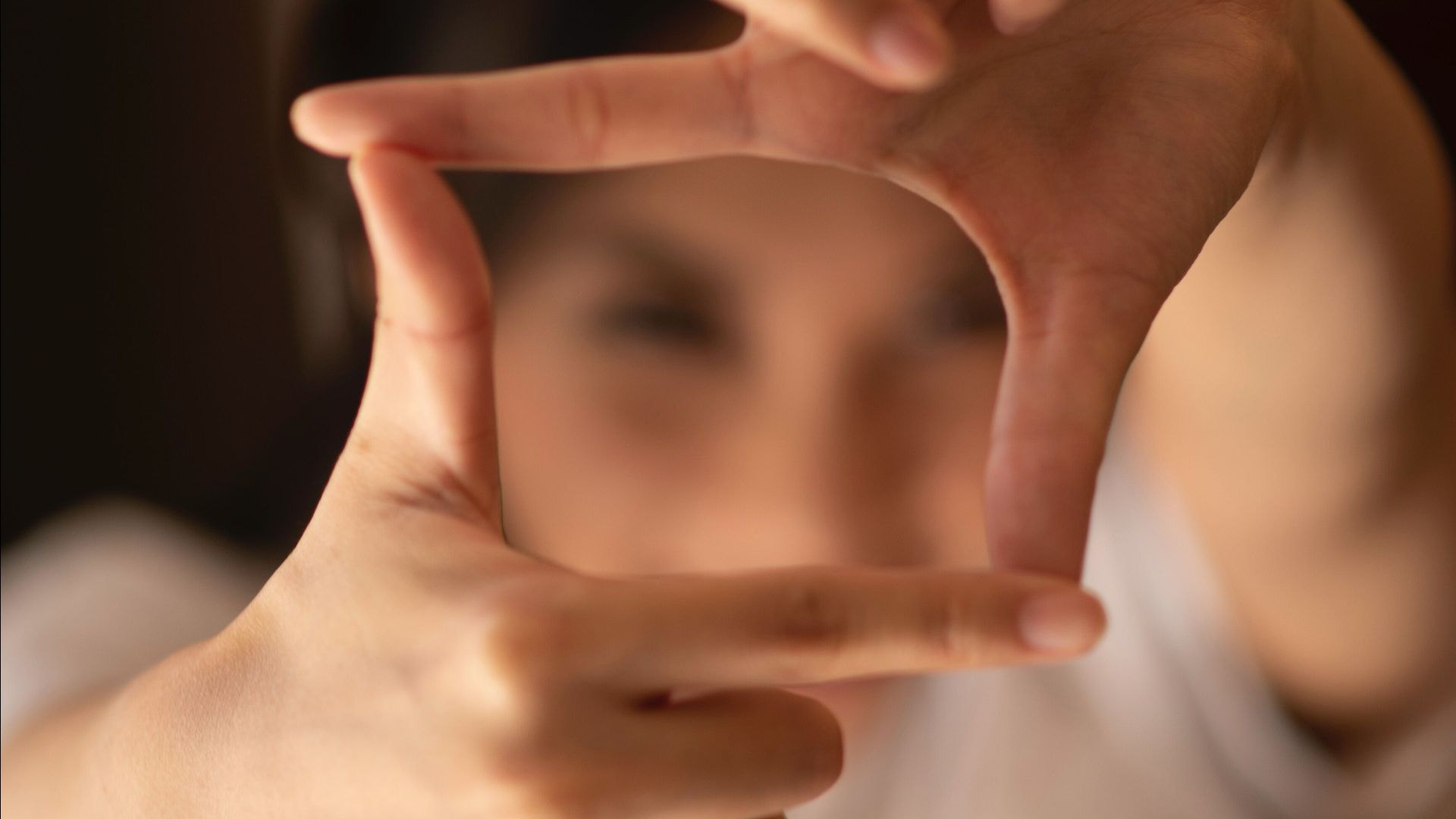 September 28
G20 and W20 Talks. Comments and analysis of results
Subscribe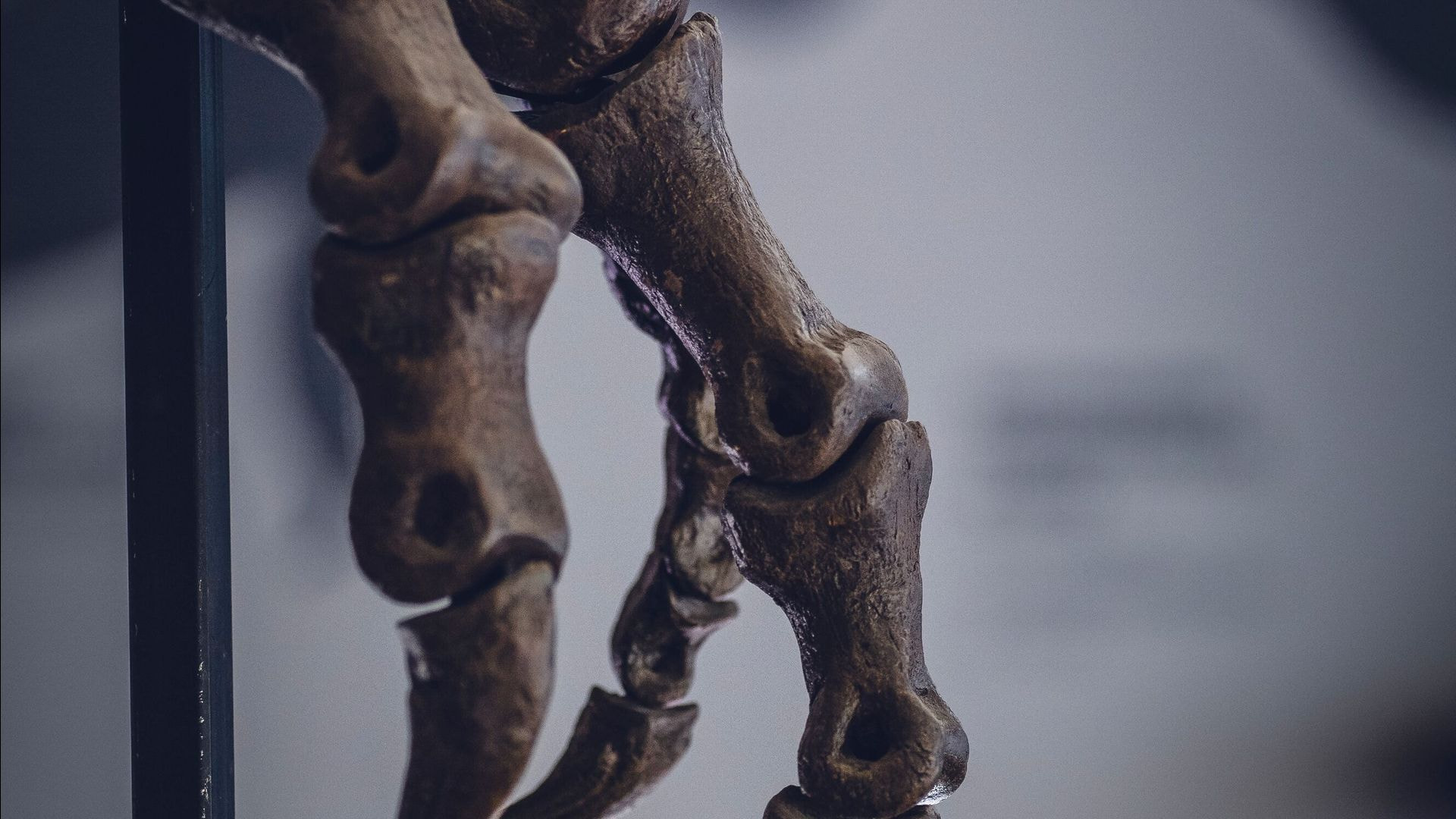 26th October
How to evolve offers and services in a DEI logic
Industry players compared: proposing structured products to promote diversity
Subscribe