16.06.2021
THE SUSTAINABLE AND ECONOMIC ECOLOGICAL TRANSITION?
ECONOMIC AND SUSTAINABLE? PLASTICS HELP THE LIFE OF ALL MANKIND: IS IT JUST A RISK TO THE PLANET?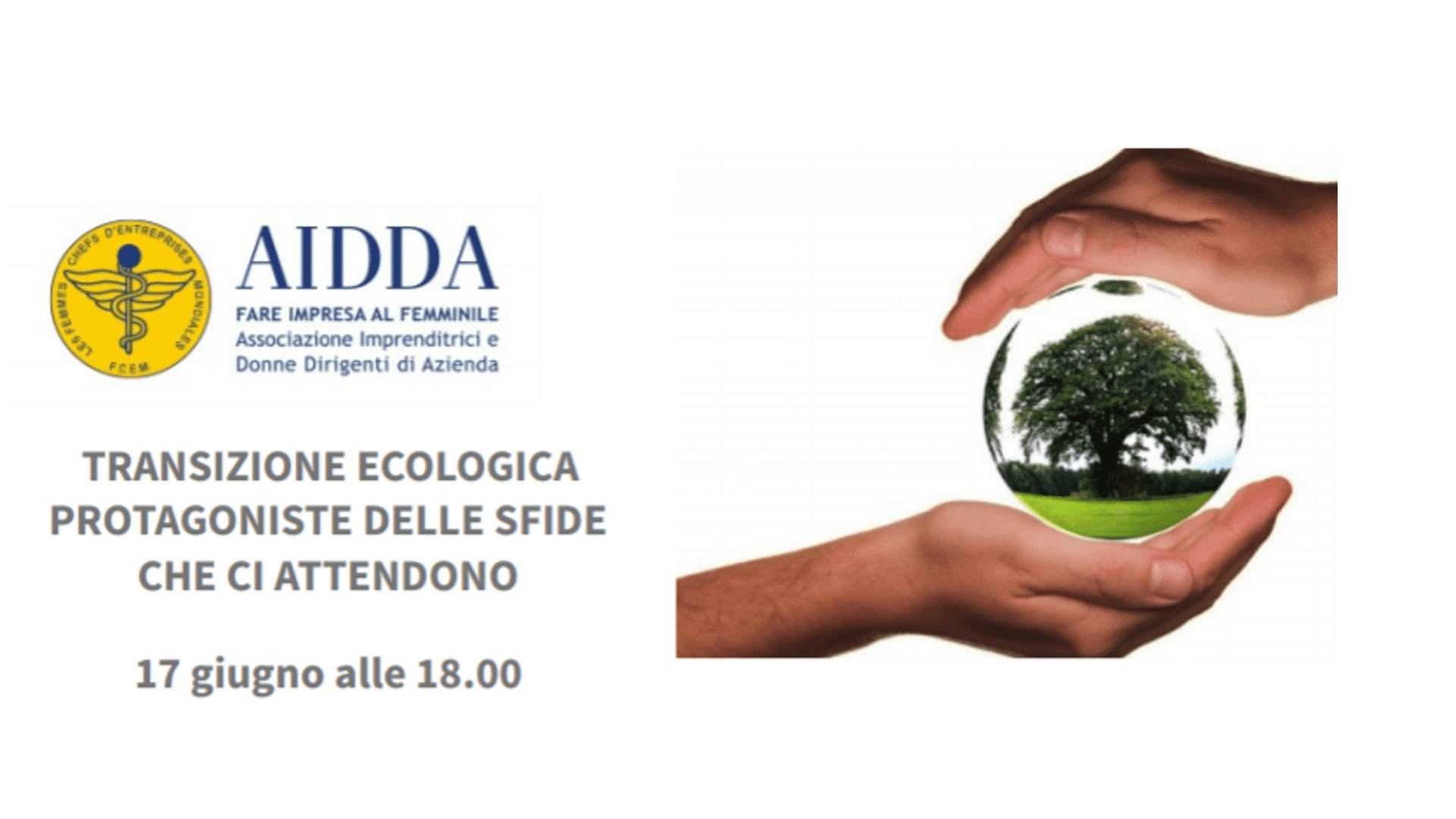 17.06.2021 AT 18.00 -
With greater knowledge and awareness, our companies will be able to play a leading role in the challenges that await us. Environmental Protection is a very complex challenge that requires multidisciplinary expertise and is based on a common effort, so the collaboration with the "stakeholders" plays a crucial role, we will talk with:
- Margherita Borla - Piemonte delegation - Industrie Borla spa
Leading multinational manufacturer of plastic, rubber and silicone components for medical applications worldwide, for the latest cutting-edge medical technology.
- Massimiliano Corsano - Commander CC Group for Environmental Protection and Ecological Transition for Northern Italy Carabinieri Corps
Specialist in Sustainability and Environment, with many years of experience in analysis, assessment and risk management in environmental matters.
- Gianluca Ferrando Business Manager INTERPOLIMERI SPA
European Plastics Distributors, will talk about the many uses of plastics: risks and opportunities.
Translated with www.DeepL.com/Translator (free version)